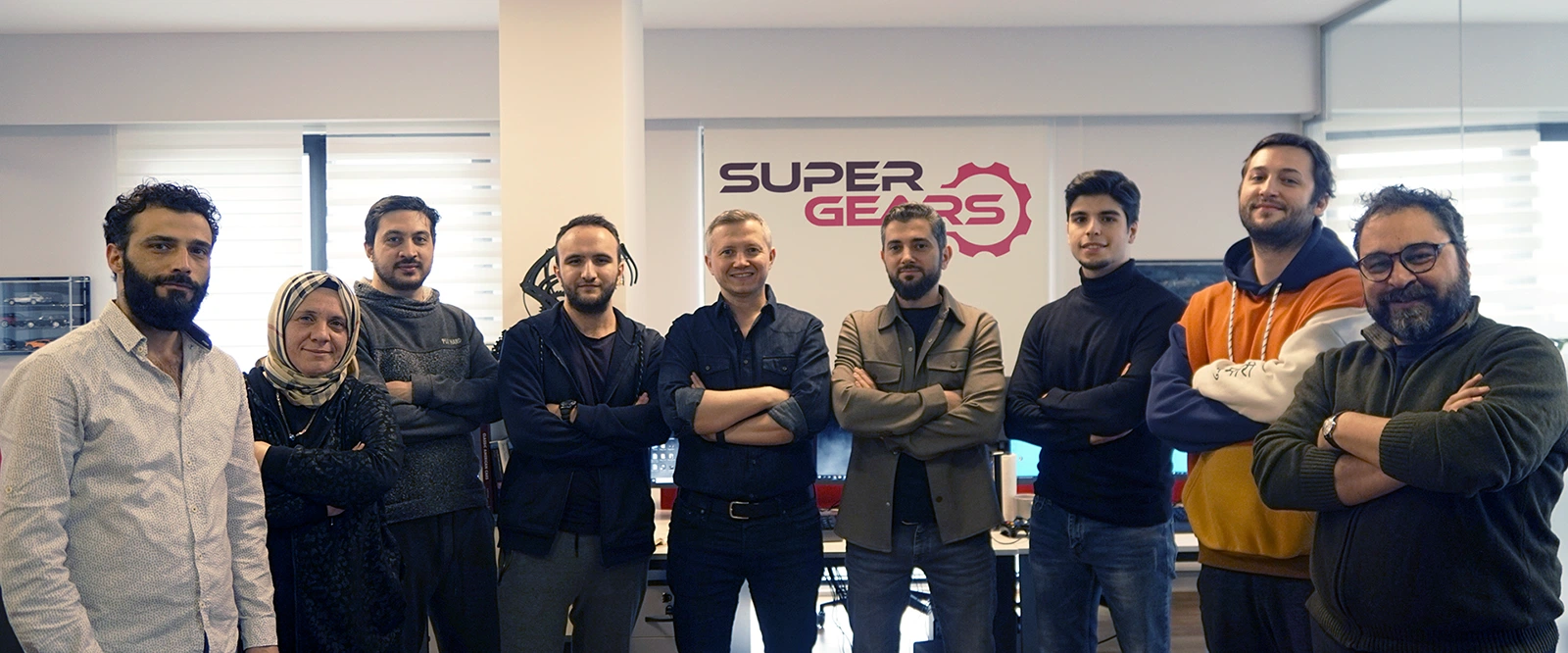 Our Team Is Growing!
Our studio, which was established in January 2022, has already reached a team of 10 people.
While the development of our first project continues, we are still recruiting for a couple of positions. If you want to be a part of our team and think that you have the qualifications that we are looking for, you can apply for open positions on our website or Linkedin page.
See you very soon!